Secure Supplies
Energy Power Gas Magazine
Fueling Healthy Communities
Secure Supplies




Energy Power Gas Magazine




Fueling Healthy Communities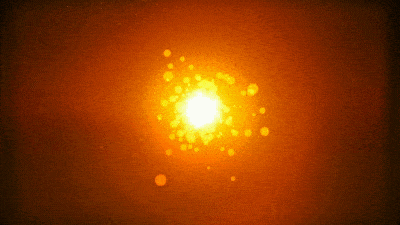 Subscribe to Energy Power Gas Magazine
Experience
Secure Supplies Energy Power Gas Magazine
Learn how to Fuel Healthy Communities
​
Published monthly, we reach over 140 countries around the world!
Secure Supplies Energy Power Gas Magazine remains the only truly global publication for the industrial gas community and a growing community of gas users.
Energy Power Gas Magazine is read by engineering, business and application managers, country, regional and global managers, senior VPs and CEOs across the industry and it is the clear brand leader for the global business.
Your subscription will include:
Current news and views from across the regions

Technology and product updates

Finance news and comment

Information from our Business Intelligence Unit

Features and hot topics of discussion

Interviews from leaders in our industry
Choose your subscription to
Energy Power Gas Magazine
Perhaps Buy a Gift for a Friend or Family Member
or renew an existing subscription.
What our readers have to say…
It is relieving to read a magazine like yours that proves it's still possible to green fuel our machines responsibly while enjoying my need for performance.
It is obvious that there is passion and purpose behind your writings.
​
Keith W. Kimms, Columbus, Ohio
Thank you for the most informative and enjoyable magazine ever printed. I was only 15 years old in January 2015, and I still remember the wonderful articles in that first issue of your e Newsletter.
​​
​
John Wilson, Clinton, Mo.
Energy Power Gas Magazine represents everything I believe in.
Now here we are, spreading the word older and wiser, and I still believe your magazine represents the amazing technologies.
​​
​
Judy Lawrence, Scoppoose, Ore.
I would just like to say thanks. I love this magazine and I feel inspired every time I get an issue. I read it from cover to cover and drive my wife crazy with plans and ideas.
​
Terry Longan, Bethel, Alaska
The magazine has changed our lives! You truly have made a difference in the way we see our world today, and more importantly, the way we see our tomorrow.
​​
​Karri Wilcox, Cross City, Fla.