Secure Supplies
Energy Power Gas Magazine
Fueling Healthy Communities
Secure Supplies




Energy Power Gas Magazine




Fueling Healthy Communities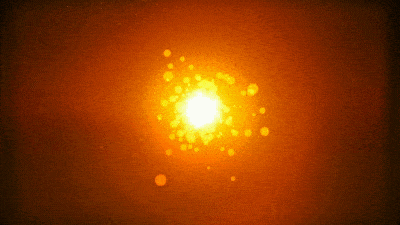 Contract Offers Tenders | Secure Supplies Energy Power Gas Magazine
We have a contract network available to members.
​
If you would like to be informed of large projects and regional project contracts and company work being tendered or offered.
About Us
Launched in 2019 Secure Supplies Energy Power Gas Open Contract Platform has expanded to become a leading Tendering site in energy and engineering contracts worldwide.
​
We provide the latest energy contract offers , oil , power and gas tenders, renewable energy contracts, offshore contracts and regional contracts worldwide.
​
Contractors
Secure Supplies Energy Power Gas provides an online platform for anyone looking for contracts or tenders in the energy and engineering industry.
We are not a tender agency but a contract board, advertising tenders contracts for direct clients and developers and Project Management Companies.
​
As a registered user of Secure Supplies Energy Power Gas you can create a full project profile, receive targeted email contract alerts, apply for contracts and store your company profile and services details online with our platform.
​
We also provide energy and engineering news and a dedicated section for new contractors and several areas for a variety of experience leveled contractors in the industry.
​
Regions Covered
​
​
​
For Developers or Project Management Companies
Our unique and targeted approach ensures our clients receive the highest quality response when advertising.
Both direct contractors and project management companies can choose from a wide selection of products including: project contract tender advertising, contractor search, banner advertising, social and email marketing campaigns.
​
If you have any questions please contact us for further information.
​
​
Do you know more about this story? Contact us through this link.
​
Click here to learn about advertising, content sponsorship, events & round tables, custom media solutions, whitepaper writing, sales leads or eDM opportunities with us.
​
To get a media kit and information on advertising or sponsoring click here.