Secure Supplies
Energy Power Gas Magazine
Fueling Healthy Communities
Secure Supplies




Energy Power Gas Magazine




Fueling Healthy Communities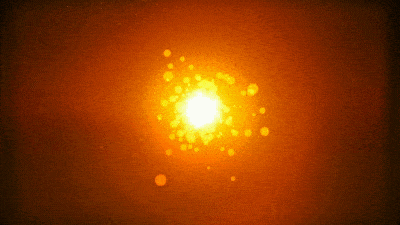 PE Investment
Team
AFFILIATE
​
About The PE Fund Investment Team
The Secure Supplies Group. The Secure Supply North American Investment Fund, is an American multinational private equity trust, alternative asset management and financial services firm based in Delaware. As the leading hydrogen technology development and alternative investment firm in the world, Secure Supplies invests in private equity assets, credit and hedge fund investment strategies that deploy hydrogen technologies by acquiring Businesses,Real Estate and operating chain store companies with immediate Incomes and value add ROI for its subscribers .
​
PE Fund Investment Team
Open Positions
​
Main Team
At this moment in time we have full staff in
this department you can however still register
your interest in joining this team.
​
For Current openings specific detail
Please Email danieldonatelli1@gmail.com
​
​
​
​