Secure Supplies
Energy Power Gas Magazine
Fueling Healthy Communities
Secure Supplies




Energy Power Gas Magazine




Fueling Healthy Communities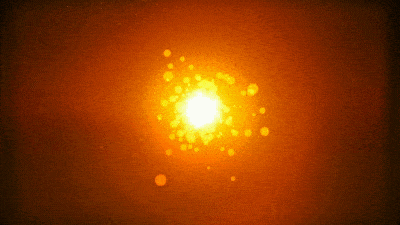 Denmark Power Gas Energy News
Access Key policy Events and key Project updates
for Denmark's economy.
Hydrogen Denmark to Launch Hydrogen Taxis in Copenhagen
Starting tomorrow, Copenhagen taxi riders will be able to use a taxi powered by hydrogen fuel cells. The taxi company DRIVR will have eight new Toyota Mirai hydrogen fuel cell electric vehicle (FCEV) taxis as part of their fleet.
The launch of the new taxis will be made at an event at Refshaleøen. Attendees at the event will be the Minister of Transport, Ole Birk Olesen, CEO of Toyota Denmark, Frank Okoisor and Brintbranchen's director, Tejs Laustsen Jensen.
​
The event takes place on April 30 at. 11.00-11-30 on the quay behind Refshaleøens Ejendomsselskab, Refshalevej 151.
​
"The transitioning of the transport sector is imperative to succeed in combating fossil dependency and air pollution, and the reforming the taxi sector is a great addition to the many green initiatives in Denmark," said CEO of Hydrogen Denmark Tejs Laustsen Jensen.
"Taxis are in constant motion and FCEV technology is the perfect alternative to traditional fossil fuels because it provides the same range and mobility with none of the damaging emissions."
​
Emphasizing the importance of the visibility of the new taxis, Laustsen Jensen said, "During the day many people will ride in these FCEV taxis and a great many more will see them in the streets."
​
"This access will increase the knowledge and recognition of FCEVs which can play a contributing role in the future deployment of FCEVs in Denmark."
​
Do you know more about this story? Contact us through this link.
​
Click here to learn about advertising, content sponsorship, events & round tables, custom media solutions, whitepaper writing, sales leads or eDM opportunities with us.
​
To get a media kit and information on advertising or sponsoring click here.
PROUD TO BE ASSOCIATED ACROSS OREGON WITH