Secure Supplies
Energy Power Gas Magazine
Fueling Healthy Communities
Secure Supplies




Energy Power Gas Magazine




Fueling Healthy Communities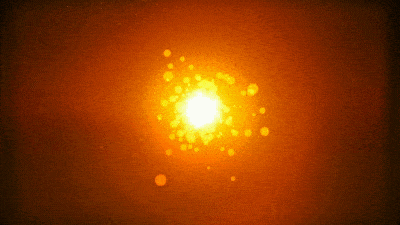 Client Support
Team
AFFILIATE
​
About The Client Support Team
The Client Support team is the go-to team for many client questions and plays a key role in support of Secure Supplies Clients and advertisers. A wide-reaching team,
Client Support team members are subject matter experts on Secure Supplies Group, providing excellent front-line support for all Secure Supplies clients. Questions range from the basics of affiliate to more advanced product and service details.
Clients around the world rely on Secure Supplies to help them make the most of their investments in media channels or the product and services rendered by the new technologies. .
Part of that success relies on the tracking technology of our platform using CRM, but a large part also depends on the human talent and assistance from our Client Support team.