Secure Supplies
Energy Power Gas Magazine
Fueling Healthy Communities
Secure Supplies




Energy Power Gas Magazine




Fueling Healthy Communities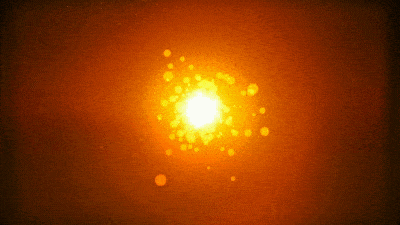 Energy, Power & Gas Events
Strategic Industry Event Planning and Partnerships
About Us
Launched in 2019 Secure Supplies Energy Power Gas Events .
​
We provide the latest energy power and gas opportunities to our members worldwide.
​
We work with a diverse range of energy oil power and gas and engineering event companies offering exciting opportunities to all energy industry professionals.
​
Secure Supplies Energy Power Gas Events also provides the latest news and developments across the energy industry.
​
Read the latest Hydrogen News , Oil News and Gas News, renewable energy news and other sector developments today.
​
Event Booths and Vendors
Secure Supplies Energy Power Gas provides an online platform for anyone looking for a a specific event in the energy and engineering industry. We are not a event company but a event board and network , advertising Event s for direct vendors,Event Management Companies and Venues.
​
As a registered user of Secure Supplies Energy Power Gas you can create a full event profile, receive targeted email event alerts, apply for event space s and store your Event details online.
We also provide energy and engineering news and a dedicated section for graduates and entry level candidates to the industry.
​
Regions Covered
​
​
For Event Management Promoters and Venues
Our unique and targeted approach ensures our clients receive the highest
quality response when advertising.
​
Both direct Event Management and Event Venue can choose from a wide selection of products including: message placement advertising, event venue search, banner advertising, social and email marketing campaigns.
​
If you have any questions please contact us for further information.
​
Do you know more about this story? Contact us through this link.
​
Click here to learn about advertising, content sponsorship, events & round tables, custom media solutions, whitepaper writing, sales leads or eDM opportunities with us.
​
To get a media kit and information on advertising or sponsoring click here.