Secure Supplies
Energy Power Gas Magazine
Fueling Healthy Communities
Secure Supplies




Energy Power Gas Magazine




Fueling Healthy Communities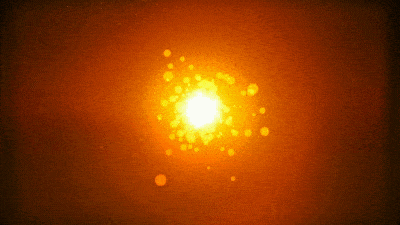 Indiana
Power Gas Energy News
Access Key policy Events and key Project updates
for Indiana's economy.
Snowplows get a boost from hydrogen technology
Indiana snowplows will battle the snow using hydrogen power.
The Systems Increase the Compete combustion of Diesel raising the laminar flame speed to unlock the extra fuel which is normally unused and sent out exhaust as pollution.
The Systems Aid the Cold Start and Give additional power to the engine and snow plows while they work in rigorous snow conditions.
Do you know more about this story? Contact us through this link.
​
Click here to learn about advertising, content sponsorship, events & round tables, custom media solutions, whitepaper writing, sales leads or eDM opportunities with us.
​
To get a media kit and information on advertising or sponsoring click here.
PROUD TO BE ASSOCIATED ACROSS OREGON WITH