Secure Supplies
Energy Power Gas Magazine
Fueling Healthy Communities
Secure Supplies




Energy Power Gas Magazine




Fueling Healthy Communities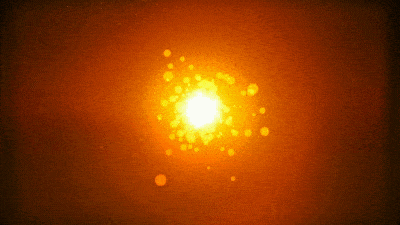 Hydrogen Combustion
Vehicles
New Hydrogen Combustion Vehicles Start
and Enter High Performance Vehicle Market.
Hydrogen Hot Rod Specialty Vehicles an off shoot From Secure Supplies Group has started production and distribution of 5 High End Performance models Fueled by Hydrogen Gas..
​
The Website , is very intriguing as it shows several possible configurations, gaseous, sold state , gas on demand and a water fuel which has hydrogen nano bubbles inside it making a type of liquid tank.
Each of these Brand New Vehicles are made from American Steel using cutting edge assembly techniques. All Components and parameters are geared towards environmental concerns, and the sustainability and recycling of parts steel and fuel resources of local communities.
​
Do you know more about this story? Contact us through this link.
​
Click here to learn about advertising, content sponsorship, events & round tables, custom media solutions, whitepaper writing, sales leads or eDM opportunities with us.
​
To get a media kit and information on advertising or sponsoring click here.