Secure Supplies
Energy Power Gas Magazine
Fueling Healthy Communities
Secure Supplies




Energy Power Gas Magazine




Fueling Healthy Communities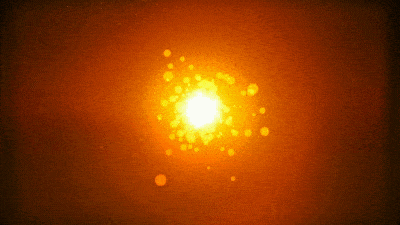 Scotland
Power Gas Energy News
Access Key policy Events and key Project updates
for Scotland's economy.
Aberdeen is developing plans to become a global
"hydrogen hub".
Building on successes already achieved by the Scottish city – a rise in the number of hydrogen vehicles, successful trials of a hydrogen-powered refuse lorry and road sweeper, and the opening of the Kittybrewster hydrogen station – a raft of plans for 2019 have been approved by Aberdeen City Council's City Growth and Resources Committee.
The ACHES facility in Cove is a key part of the infrastructure network which has been established in the city as part of the H2 Aberdeen initiative and the EU Interreg NSR funded Hydrogen Transport Economy (HyTrEc2) project. HyTrEc2 is a collaboration of partners in the North Sea Region working to develop a hydrogen transport economy through vehicle trials, production of green hydrogen and supply chain development.
​
ACHES is Aberdeen's second hydrogen refuelling station and allows 350 and 700 bar refuelling for large vehicles, vans and cars. This is part of the Aberdeen Region Hydrogen Strategy and Action Plan 2015-2015 to develop a hydrogen economy in the region.
Do you know more about this story? Contact us through this link.
​
Click here to learn about advertising, content sponsorship, events & round tables, custom media solutions, whitepaper writing, sales leads or eDM opportunities with us.
​
To get a media kit and information on advertising or sponsoring click here.
PROUD TO BE ASSOCIATED ACROSS OREGON WITH