Secure Supplies
Energy Power Gas Magazine
Fueling Healthy Communities
Secure Supplies




Energy Power Gas Magazine




Fueling Healthy Communities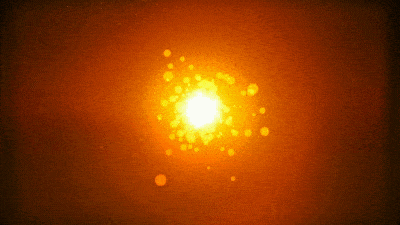 Finance News Energy Power Gas
Seaspan Closes USD 1 Bn Portfolio Financing Program
Hong Kong-based containership owner and operator Seaspan Corporation has closed its new USD 1 billion portfolio financing program.
​
The program consists of pari passu ranking senior secured loan facilities, guaranteed by Seaspan, including a USD 200 million revolving credit facility (RCF) and an USD 800 million term loan facility.
Seaspan said that the program can be increased to USD 2 billion through additional commitments under the RCF and TLA, execution of additional secured loan agreements and/or issuing private placement notes, in each case with a corresponding expansion of the collateral pool.
This move provides Seaspan with the flexibility to add, substitute and remove vessels during the term. The program will initially consist of a portfolio of 36 vessels.
Net proceeds from the program would be used to repay 12 secured credit facilities, for general corporate purposes, and may be used in part to finance the acquisition of vessels, Seaspan concluded.
Do you know more about this story? Contact us through this link.
​
Click here to learn about advertising, content sponsorship, events & round tables, custom media solutions, whitepaper writing, sales leads or eDM opportunities with us.
​
To get a media kit and information on advertising or sponsoring click here.