Secure Supplies
Energy Power Gas Magazine
Fueling Healthy Communities
Secure Supplies




Energy Power Gas Magazine




Fueling Healthy Communities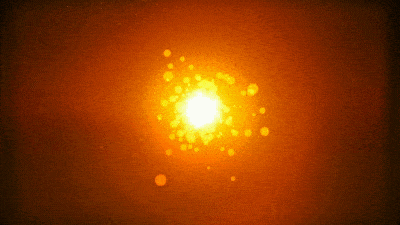 Hydrogen Gas Electric Vehicles
The Holthausen Group, better known as a gas supplier, is also dabbling with hydrogen stations and fuel cell vehicles.
Stefan Holthausen, the company's founder, announced last week at the 'Founder Talks' in the city of Groningen that they have hacked a Tesla Model S to replace the battery pack with fuel cells and hydrogen tanks.
​
It doubles the range of the car:
"We managed to hack a second-hand Tesla so that it can drive on hydrogen. With this we can more than double the action range."
​
1,000 km (~621 miles) of range.
Tesla's Model S 100D has a NEDC-rated range of 632 km (393 miles).
now they have unveiled the prototype, which they are calling 'Helsa' (via RTV):
​
They plan to launch it soon as a 50,000-euro ($58,000) conversion package, but now, they've apparently changed their minds.
​
"There may be a few converted Tesla's of partners with whom we work together, but it remains on a small-scale. The larger production will be more with larger-scale vehicles."
Holthausen said:
"I think the Tesla itself is a very nice car. With this project,
I wanted to bring two worlds together, because a lot of people think that a hydrogen car can not be an electric car."
​
. At its core, a fuel cell vehicle is an electric vehicle like a Tesla. Instead of a battery pack feeding electricity to an electric motor, like the Model S, hydrogen is fed into fuel cells which create electricity and power an electric motor.
​
The only difference is that the hydrogen supply keep all people and taxes in play and we do not crash grid trying to charge same number of cars slowly we can rapid fill with Hydrogen.
Do you know more about this story? Contact us through this link.
​
Click here to learn about advertising, content sponsorship, events & round tables, custom media solutions, whitepaper writing, sales leads or eDM opportunities with us.
​
To get a media kit and information on advertising or sponsoring click here.