Secure Supplies
Energy Power Gas Magazine
Fueling Healthy Communities
Secure Supplies




Energy Power Gas Magazine




Fueling Healthy Communities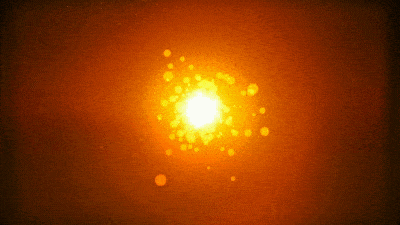 Georgia
Power Gas Energy News
Access Key policy Events and key Project updates
for
GEORGIA
's economy.
One of the first hydrogen fuel stations in Georgia is now open at Robins Air Force Base in Warner Robins.
The station will provide fuel to operate 20 forklifts at the Middle Georgia base's new Defense Distribution Warehouse.
It's among four Department of Defense projects across the country designed to test different hydrogen technologies. Officials say the only emission from a hydrogen-run forklift is water.

The warehouse is a 180-thousand square foot facility that's expected to bring up to 300 jobs over the next few years with a local economic impact of 40-million dollars.
Do you know more about this story? Contact us through this link.
​
Click here to learn about advertising, content sponsorship, events & round tables, custom media solutions, whitepaper writing, sales leads or eDM opportunities with us.
​
To get a media kit and information on advertising or sponsoring click here.
PROUD TO BE ASSOCIATED ACROSS OREGON WITH