Secure Supplies
Energy Power Gas Magazine
Fueling Healthy Communities
Secure Supplies




Energy Power Gas Magazine




Fueling Healthy Communities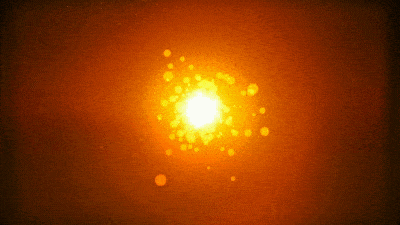 Data Science
Team
AFFILIATE
​
About The Data Science Team
The Data Science team works closely with Client Development, Product Management, Engineering and other internal teams to help the organization better utilize data and information using advanced analytical methodologies and through the creation of scalable tools.
This team designs and supports the implementation of technical solutions for external and internal clients to enable them to answer challenging problems and gain important insights about the business. In addition, through clarifying business objectives, strategies and key success factors, the team helps to identify ways to measure impact and look for new opportunities on ad hoc projects.
​
Part of that success relies on the tracking technology of our platform using CRM, but a large part also depends on the human talent and assistance from our Client Support team.