Secure Supplies
Energy Power Gas Magazine
Fueling Healthy Communities
Secure Supplies




Energy Power Gas Magazine




Fueling Healthy Communities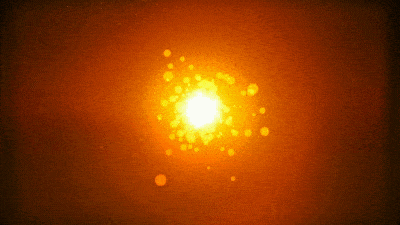 Energy,Power & Gas Pilot
Example Projects
What's going on in your Board Room ? What are you working on this year ?
Do you have a really cool that you'd like to share with our readers ?
Perhaps a special project team or management team or sales room?
​​
Check out what your fellow energizers are doing in their offices ... and to their work spaces... very cool!
Then send us yours .... danieldonatelli1@gmail.com
MAN Energy Solutions Ink
Service Contract for 111 Bulkers
Do you know more about this story? Contact us through this link.
​
Click here to learn about advertising, content sponsorship, events & round tables, custom media solutions, whitepaper writing, sales leads or eDM opportunities with us.
​
To get a media kit and information on advertising or sponsoring click here.