Secure Supplies
Energy Power Gas Magazine
Fueling Healthy Communities
Secure Supplies




Energy Power Gas Magazine




Fueling Healthy Communities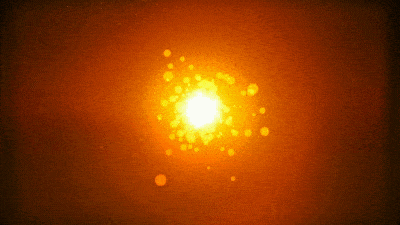 Korea
Power Gas Energy News
Access Key policy Events and key Project updates
for Koreas's economy.
Korean Ministry of Trade, Industry and Energy Announces Plans to Build 18 Hydrogen Producing Facilities by 2022
The Korean Ministry of Trade, Industry and Energy on Tuesday announced its plans to build 18 hydrogen production facilities. The first three will begin construction starting in June of 2019 to be completed by September of 2020.
The first three of these facilities will be in Seoul, Changwon and Samcheok.
MOTI spokesperson said that, " The hydrogen production facilities will use liquefied petroleum gas (LPG) and liquefied natural gas (LNG), to produce hydrogen and will be supplied to hydrogen buses"
Each of these production facilities will produce 1,000 to 1,300 kilograms of hydrogen per day and supply them to 30 to 40 hydrogen buses . The price of the hydrogen will be determined according to the supply price of the by-product in each hydrogen station area.
The Ministry of Industry plans to build a total of 18 hydrogen production facilities by 2022 , starting with these three sites this year.
Do you know more about this story? Contact us through this link.
​
Click here to learn about advertising, content sponsorship, events & round tables, custom media solutions, whitepaper writing, sales leads or eDM opportunities with us.
​
To get a media kit and information on advertising or sponsoring click here.
PROUD TO BE ASSOCIATED ACROSS OREGON WITH