Secure Supplies
Energy Power Gas Magazine
Fueling Healthy Communities
Secure Supplies




Energy Power Gas Magazine




Fueling Healthy Communities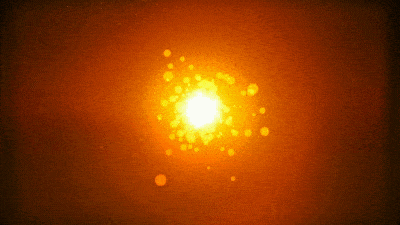 Analysis Energy Power Gas
Industry Analysis of critical areas and topics for open discussions.
The Energy Power and Gas arena is full of challenges , in this section we cover some of them.
​
At Present this is part of our Paid Strategic Partner Series email us to join
Thermal power plants in Romania
How to cope with new European pollution standards
Do you know more about this story? Contact us through this link.
​
Click here to learn about advertising, content sponsorship, events & round tables, custom media solutions, whitepaper writing, sales leads or eDM opportunities with us.
​
To get a media kit and information on advertising or sponsoring click here.