Secure Supplies
Energy Power Gas Magazine
Fueling Healthy Communities
Secure Supplies




Energy Power Gas Magazine




Fueling Healthy Communities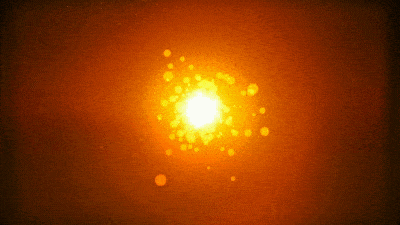 Marketing Events
Team
AFFILIATE
​
About The Marketing Events Team
The Marketing Team supports all Secure Supplies departments
in their lead generation and client retention efforts, as well as in talent
recruitment marketing efforts on behalf of HR.
​
They accomplish this through strategic content creation, event planning and management, product training and marketing.
Marketing also oversees all external communications on behalf of Secure Supplies Group
and Handles Trade Events and Product Promotion exercises and partnerships in sales marketing product delivery.
​
Marketing Events Team
Open Positions
​
Main Team
At this moment in time we have full staff in
this department you can however still register
your interest in joining this team.
​
For Current openings specific detail
Please Email danieldonatelli1@gmail.com
​
​
​
​