Secure Supplies
Energy Power Gas Magazine
Fueling Healthy Communities
Secure Supplies




Energy Power Gas Magazine




Fueling Healthy Communities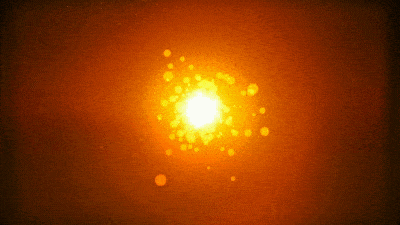 Engineering
Team
AFFILIATE
​
About The Engineering Team
We're the engineering team behind Secure Supplies Innovations.
​
We have Several Categories.
​
Civil Engineering

Mechanical Engineering

Gas Engineering

Electrical Engineering

Software Code Engineering

Hard Ware Code Engineering

Network Engineering Team

Security Engineering Team

Cad and Design Engineering Team
​
Engineering Team
Open Positions
​
Main Team
At this moment in time we have full staff in
this department you can however still register
your interest in joining this team.
​
For Current openings specific detail
Please Email danieldonatelli1@gmail.com
​
​
​
​