Secure Supplies
Energy Power Gas Magazine
Fueling Healthy Communities
Secure Supplies




Energy Power Gas Magazine




Fueling Healthy Communities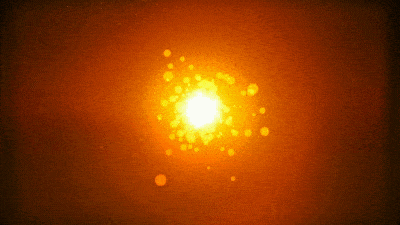 Poland Power Gas Energy News
Access Key policy Events and key Project updates
for Poland's economy.
Polish hydrogen buses to be delivered to Italy
Poland's Solaris Bus & Coach company will deliver 12 hydrogen-powered city buses to Bolzano, Italy. Bolzano is the first city to try out hydrogen-run public transport vehicles.
The contract also includes an eight-year service agreement.
​
Last year, the Polish manufacturer also delivered electric buses to Bolzano, regarded as one of the pioneer-cities in clean-energy public transportation.
​
The vehicles will be able to cover up to 350 kilometres on one full tank of hydrogen. Each bus will be equipped with a Solaris High Power battery and a 60 kW fuel cell.
​
Solaris Bus & Coach is a leading European bus producer. In September 2018, the company joined the Spanish-based CAF group.
​
This Contract Could have gone to South Australia Except the Bus Company is stuck on electric Government was too slow to support them.
Do you know more about this story? Contact us through this link.
​
Click here to learn about advertising, content sponsorship, events & round tables, custom media solutions, whitepaper writing, sales leads or eDM opportunities with us.
​
To get a media kit and information on advertising or sponsoring click here.
PROUD TO BE ASSOCIATED ACROSS OREGON WITH