Secure Supplies
Energy Power Gas Magazine
Fueling Healthy Communities
Secure Supplies




Energy Power Gas Magazine




Fueling Healthy Communities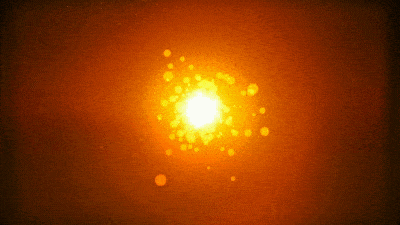 Romania

Power Gas Energy News
Access Key policy Events and key Project updates
for Romania's economy.
Romania, Bulgaria: Polluting fleets of buses to be replaced with Power House hydrogen technology
PowerHouse Energy Group plc. is to make its hydrogen-from-waste technology available to bus fleet operators in Bulgaria and Romania.
Tresoil, a Bucharest-energy group, will sell buses powered by the Powerhouse's DMG system and manufactured by Wright bus, a specialist in hydrogen vehicles.
​
Bus operators in Romania and Bulgaria are receiving EU grant aid to replace their ageing, polluting fleets.
​
Tresoil will handle the grant applications and the setting up of special purpose companies with operators to run the bus fleets.
Initially, these special companies will 51% owned by Powerhouse and its partner Waste2tricity and 49% by Tresoil.
​
The DMG system produces hydrogen from waste plastic and rubber that can then be used to power a vehicle or convert into electricity.
​
Keith Allaun, Power House's chief executive, said he was delighted with the agreement, which is the company's first international deal for DMG.
Do you know more about this story? Contact us through this link.
​
Click here to learn about advertising, content sponsorship, events & round tables, custom media solutions, whitepaper writing, sales leads or eDM opportunities with us.
​
To get a media kit and information on advertising or sponsoring click here.
PROUD TO BE ASSOCIATED ACROSS OREGON WITH