Secure Supplies
Energy Power Gas Magazine
Fueling Healthy Communities
Secure Supplies




Energy Power Gas Magazine




Fueling Healthy Communities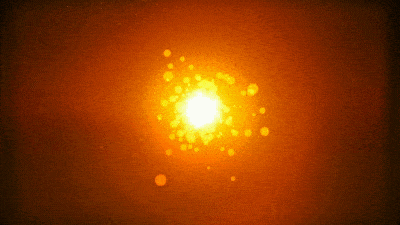 Hungary

Power Gas Energy News
Access Key policy Events and key Project updates
for Hungarian economy.
Hungarian oil and gas provider MOL enters the hydrogen business
The fossil fuel company will partner with Slovakia's InoBat to develop hydrogen-related projects in central and eastern Europe. Sourcing and supply of hydrogen will be the main focus of the cooperation.
Hungarian oil and gas provider MOL Group has signed a memorandum of understanding with Slovakian company InoBat for the development of hydrogen energy projects in central and eastern Europe.
​
The partners plan to invest in projects to source and supply hydrogen as well as in developing and testing hydrogen-rich liquid fuel, with the establishment of a production plant – including a fuel recycling facility – highlighted as a potential ambition.
​
The activities related to the agreement will rely on InoBat's battery center in Slovakia which, according to the company, is aimed at establishing battery demonstration and production lines with applications for electromobility, storage and hydrogen projects.
A clean energy commitment
​
"We believe that MOL's long-standing industry expertise will help us accelerate the European ecosystem in hydrogen-fuel technologies by bringing together and creating an integrated European alternative fuel and e-mobility value chain," said InoBat founder Marian Bocek.
​
MOL Group announced plans to enter the solar energy business with three megawatt-sized projects in March 2018. "The project is a true reflection of our ambition to become one of the leading innovators in the region, envisioned in the 2030 strategy," said the company's chief operating officer Sándor Fasimon at the time.
​
Do you know more about this story? Contact us through this link.
​
Click here to learn about advertising, content sponsorship, events & round tables, custom media solutions, whitepaper writing, sales leads or eDM opportunities with us.
​
To get a media kit and information on advertising or sponsoring click here.
PROUD TO BE ASSOCIATED ACROSS OREGON WITH