Secure Supplies
Energy Power Gas Magazine
Fueling Healthy Communities
Secure Supplies




Energy Power Gas Magazine




Fueling Healthy Communities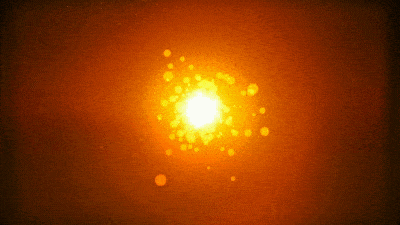 Guyana Power Gas Energy News
Access Key policy Events and key Project updates
for Guyana's economy.
Norway to fund 30 MW of solar-plus-storage in Guyana
June 10 (Renewables Now) - Norway, through its ministry of climate, has approved the transfer of funds for the construction of 30 MW of solar photovoltaic (PV) farms with energy storage in Guyana.
According to the Guyanese department of public information, Norway will release GYD 16 billion (USD 77m/EUR 68m) to bankroll the initiative.
​
The financing is part of last year's discussions between the two countries to support Guyana's climate action efforts. The resulting agreement allowed the South American country to access close to GYD 27 billion in favour of the transition to 100% renewable energy, including building 100 MW of solar, among other green initiatives.
​
The solar farms will be constructed in the towns of Bartica, Lethem, Mabaruma, Mahdia and other locations.
(GYD 100 = USD 0.48/EUR 0.43)
Do you know more about this story? Contact us through this link.
​
Click here to learn about advertising, content sponsorship, events & round tables, custom media solutions, whitepaper writing, sales leads or eDM opportunities with us.
​
To get a media kit and information on advertising or sponsoring click here.
PROUD TO BE ASSOCIATED ACROSS AFRICA WITH