Fueling Healthy Communities
Power Gas Architecture | Developer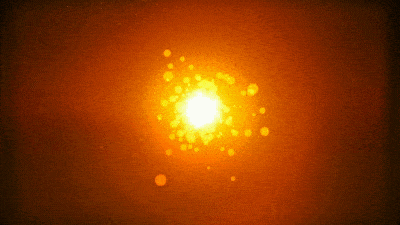 STEP 3 S3
Engine Backup Hubs
Prime Power Peaker Plants
S3 Price from installed 1 Mw to 20 Mw $900,000
Step 3 S3 Product Choice is where Secure Supplies Scales up the Step 1 and Step 2 and adds a 3 Acre with more Power Plants to Back up more of your Sites Load.
Step 3 Can be deployed as a Stand alone Peaker Plant or as a Hybrid Configuration
​
Fueling by Hydrogen or in a variety of Configurations and blends.
​
Ordering is Straight forward simply contact Secure Supplies with your required tank and pressure sizes and indicate gas purity you are using.